Computing
My name is Miss Beswick and I lead Computing. Computing is a hugely important area of the curriculum now that we are living in an increasingly digital world. At Holy Trinity, our aim is to expose children to various elements of technology and teach them how to use them confidently, safely and respectfully.
We aim to teach children to be digitally literate and confident individuals. Following the fundamental principles of the National Curriculum, we aim to provide an ICT-rich environment for all learners, nurturing independence and developing them as active participants in an increasingly digital world.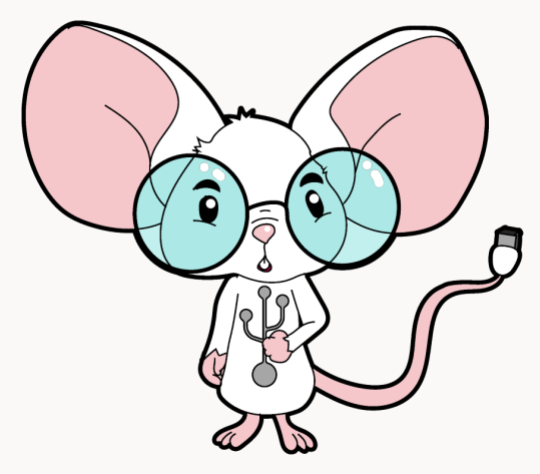 As a Federation our computing curriculum follows Learning Means the World. This gives the children a thematic umbrella within which all of their subject specific learning takes places. Through Learning Means The World children are exposed to computing regularly, through discrete computing lessons and activities, but also through research, presenting, recording and using digital technologies in other subject areas.
Meet Claude! Claude is a computer scientist. Computer scientists use technology to solve problems in our world. They develop computing techniques to provide innovative solutions using robots, drones and AI.