English
Our English curriculum provides children with high quality learning opportunities which excite, engage and challenge all. Through research-led approaches, children are taught the skills and knowledge that enable them to advance through the primary curriculum, developing resilience, confidence, curiosity and independence along the way.
Rich and varied literary opportunities provide and enhance a curriculum that is ambitious for all: a fundamental aspect of the English curriculum at Holy Trinity is the promotion of the ethos that all children aspire to aim high, achieve well and make strong progress as speakers, readers and writers who can communicate effectively in the world around them.
It is our intention that children move through the English curriculum at broadly the same pace, with a research driven, mastery approach firmly at our core. Children who quickly grasp new content are given a depth of challenge to allow them to go deeper with their understanding, while children who benefit from additional input at any point are guided with same day support.
Spoken Language
Spoken language permeates all aspects of both the English and wider curriculum. Through individual, group, class and whole school opportunities, children are encouraged to speak with growing confidence and awareness of their audience. Children are taught how to consider and adapt their language in order to feel comfortable when talking in a range of situations and to a variety of people. Developing and broadening vocabulary is at the heart of our approach to spoken language from Nursery to the end of Year 6.
Phonics
The Little Wandle Letters and Sounds Revised programme is the vehicle for our whole school approach to the teaching of synthetic phonics. All children, from Early Years through to the end of Year 2, have a discrete daily phonics lesson where they follow a familiar sequence of learning. Skills are developed with the use of live working walls, carefully chosen reading books, linked handwriting lessons and skilfully planned provision areas, all of which enable the children to embed knowledge and contextualise their understanding across the wider curriculum.
In lower Key Stage 2, phonics consolidation continues as part of ongoing class and group discussions. Children are taught and encouraged to independently apply their knowledge and skills during reading and writing sessions within English and across the wider curriculum. Where required, carefully structured teaching is planned for children who need further intense phonic support and this is guided by the Little Wandle programme.
Please visit the Phonics and Early Reading page for further detail.
Reading
Fostering a love of reading is a fundamental element of our approach to the implementation of the r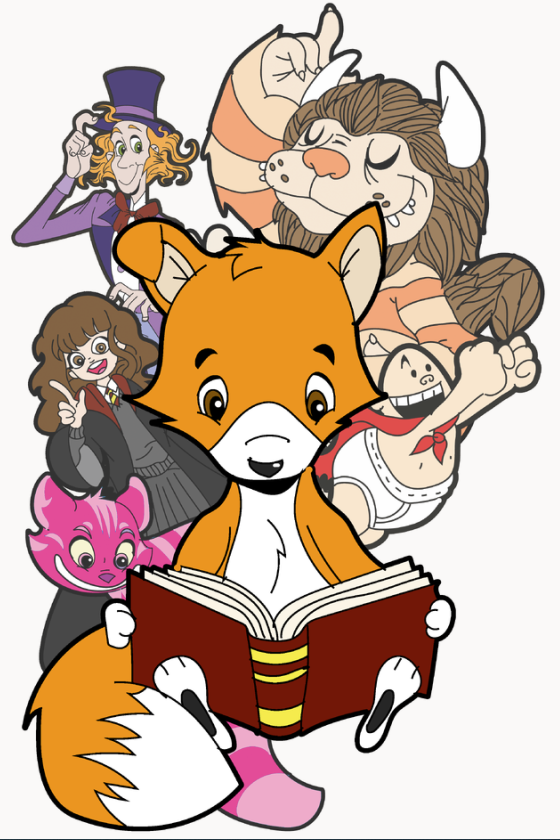 eading curriculum. Through a variety of approaches, children's confidence and independence in reading is developed:
Reading for pleasure – all children from Early Years to Y6 participate in sharing a rich variety of class fiction, non-fiction and poetry, and access high quality texts in classroom books areas and well-stocked, carefully designed libraries
Guided Reading:

Reception and KS1 – taught in small groups following the Little Wandle Letters and Sounds Revised programme and strictly matched to their current phonic confidence
All other year groups – whole class – carefully chosen texts and well-structured sequences of lessons teach and embed the skills of reading.

Individual reading with adults, focusing on identified areas for specific pupils.
Writing
Our approach to the teaching of writing is based around the Book Writes and No Nonsense Grammar approach, developed as a result of the work done with pilot study schools. We use a wide variety of high-quality texts that model effective and exciting writing to motivate and inspire our children, whilst giving them an understanding of vocabulary, grammar and writing for real and enjoyable purposes!
In Early Years, teachers plan using the Talk for Writing approach, putting discussion and appreciation of language and vocabulary at the heart of their development of writing.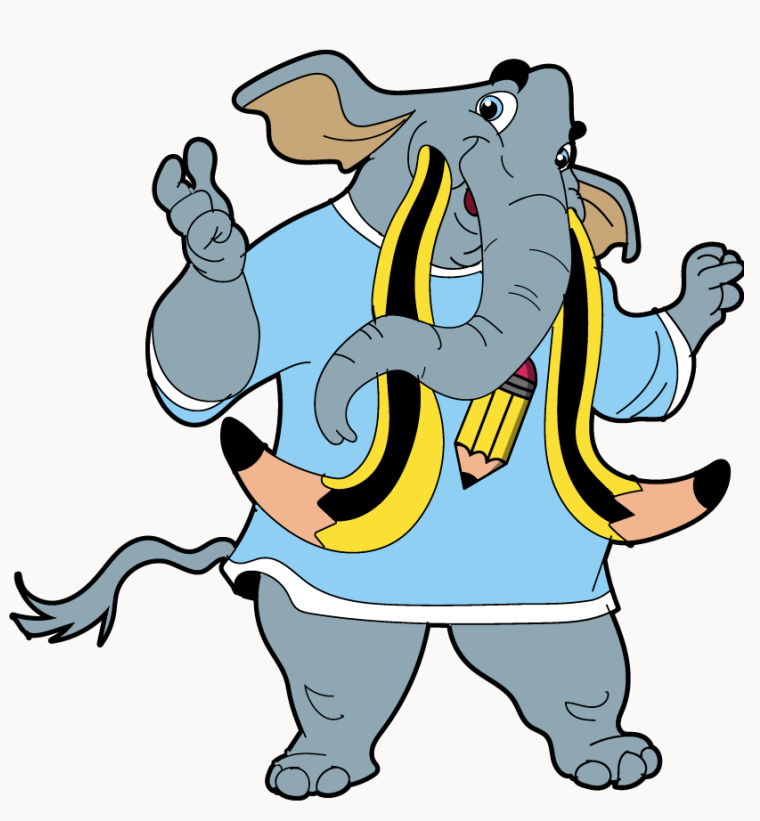 Careful planning of provision areas allows children to practise the skills they have been taught, both in and outside of the classroom. Towards the end of the Reception year, teachers develop their sequences to dovetail into the KS1 approach in readiness to support children's transition into Year 1.
Grammar is always grounded in 'real' texts to ensure children know and understand its purpose and impact. Children are taught to experiment and explore the use of grammar to gain confidence and understanding.
Spelling
Spelling across the Federation is planned for systematically, using the No Nonsense Spelling scheme and is taught discretely. It continues after the Little Wandle programme is complete, in Year 2, and then builds upon this knowledge into KS2. It is structured in such a way as to encourage children to investigate rules, patterns and anomalies. Children are exposed to a breadth of vocabulary, are encouraged to take risks with their word choices and have a depth of understanding that enables them to make links in their learning.
Handwriting
Handwriting is taught across the whole Federation and is linked to ongoing learning where appropriate, for example, to reinforce spelling or phonic practice. It is delivered using the Nelson Handwriting Scheme, which is in line with our approach to phonics and National Curriculum spelling expectations for KS1 and 2.