Pastoral Team
Mrs Hooks (Pastoral Worker)
Hello all, I'm Debbie and lots of you will know me already from working with children at both our sites. If you don't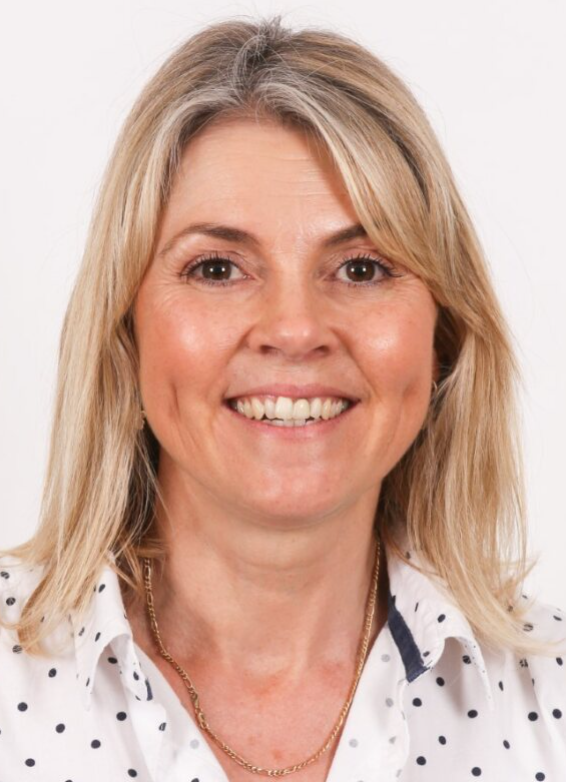 already know me please get in touch and introduce yourself.
I am here to help with anything and everything and if I don't know the answer to something, then I can certainly find out.
As part of my role, I am proud to be involved in the support we provide for children of our service families. This includes moving in, moving out, supporting during deployment and anything else that impacts on children and families. I have links with welfare at 21 Engineers, and I am also aware that we have parents working in different areas and with different regiments etc. If you have any ideas for supporting our heroes, please get in touch.
We know that there can, at times, be people who have questions and worries about children, their well-being, progress at school and other things which also impact at home, like sleep, diet, behaviour etc. I have children of my own and I know that being a parent is not always easy - no two children are the same!
If you would like a chat, a cuppa, or have ideas that may be helpful for families and our school community, then please contact me.
I always believe that there are no silly questions and, no matter how small or insignificant a question or worry may be, it is worth asking and sharing. That's what I'm here for. If you have any concerns, you can make direct contact with me either by email or phone.
Debbie
Email d.hooks@htceschools.co.uk
Phone or text 07907 472339