School Meals
School Meal Arrangements
We are a nut-free Federation, as we have children and staff with severe nut allergies (this includes any products which may contain nuts). Thank you for your co-operation
Children may choose to have a school dinner or bring a packed lunch. The catering facilities are excellent and the cooked meals are of a very high standard, with a good healthy choice. Children may opt for a mixture of school meals and packed lunches during the week and order these on a daily basis during registration.
Parents of children in Reception, Y1 & Y2 - did you know your child can eat a school meal every day completely free of charge?
The Government Universal Infant Free School Meals (UIFSM) scheme provides funding for all government funded schools to offer free school meals to pupils in reception, year 1, and year 2.
There is nothing you need to do to qualify - your child just needs to order a meal during registration
If you have older children or a child in nursery, they may still qualify for a free meal - please see below:
Free School Meals
With many families facing financial hardship as the cost of living increases, NYCC are doing all they can to ensure that every family that is eligible to claim Free Schools Meals for their child is benefiting from this additional help. The process for parents to apply for a free school meal has now been made much simpler and by completing the online form below you will receive an instant decision of whether your application has been successful.
Please click here to complete the Free School Meal application form and receive an instant decision on whether your application has been successful.
Our School Caterer: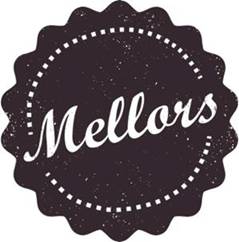 Mellors provide an excellent range of hot meals - see our three week rolling menus below. At KS2, dinner money must be paid in advance on the first school day in each week. The charge is currently £3 per meal though this is subject to change. ParentPay, is our preferred method of payment for school lunches, trips and after school clubs. ParentPay is an online payment system that offers you the freedom to make payments whenever and wherever you like, 24 hours a day, 7 days a week - safe in the knowledge that the technology used is of the highest internet security available.
Packed Lunches
Please can we ask that consideration be given to the contents and that children are encouraged to make healthy choices, as what children eat at lunchtime has a direct impact on how well they focus and learn in afternoon lessons. Please click on the link below - a helpful guide produced by our caterers, Mellors:
Food Allergies
If your child has any food allergies, please complete our Allergens Parent Pack and return to the school office.
Menus
Please click below for details of our menus:
We welcome any suggestions you may have regarding menu choice and salad options and we invite you to come and speak to us about any specific dietary requirements your child may have. Please speak directly with your school, fill in a comments slip or call the Mellors Customer Hotline on 07947 730620.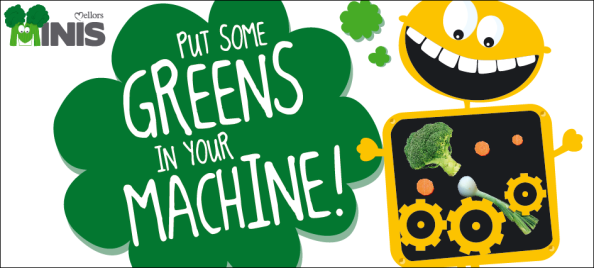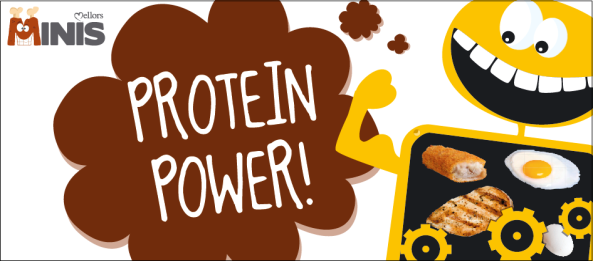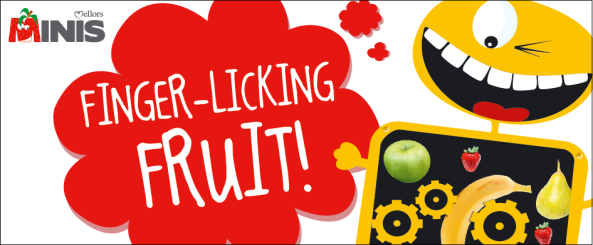 Christmas Lunch
Our Christmas Lunches will take place on the following dates:
KS1 - Wednesday 20th December 2023
KS2 - Thursday 21st December 2023

Menu
Roast turkey with pigs in blankets or Christmas veggie parcel both served with roast potatoes, Brussels sprouts, peas, carrots, sage and onion stuffing and gravy followed by a Christmas krispie or a Christmas biscuit.
Please click here to complete the form to let us know if your child would like a Christmas Lunch or if they will be bringing a packed lunch.

KS2 - if your child usually pays for a lunch, the cost will be £3. Please ensure your child has sufficient credit to cover this on the day of the lunch. We cannot provide a lunch unless your child's ParentPay lunch account is in credit.