Thrive
Thrive
We are delighted, as a school, to be using the Thrive Approach to help us identify what aspects of the social and emotional curriculum we need to focus on for each class of pupils.
As children grow, there may be events that interrupt their social and emotional development from being as secure as we would hope. When learning from earlier strands is not-yet-secure the child will need additional strategies and activities to 'repair' the gap or interruption in their learning. In Thrive we call this Reparative; we meet the children's developmental needs from earlier strands using relevant, appropriate and age respectful strategies and activities.
By using the Thrive Approach as an SEMH assessment tool, we will be provided with action plans, strategies and activities to help adults plan the provision to meet the social and emotional developmental needs of children.
Below is a parent's guide to the Thrive Approach and if you have any further questions please get in touch - d.hooks@htceschools.co.uk
Debbie Hooks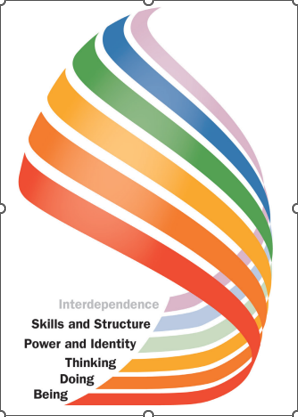 Pastoral Support Worker
Licensed Thrive Practitioner